There are two types of plastic flooring: PVC flooring roll and PVC flooring.
Homogeneous PVC flooring roll is mainly made of PVC resin as the main raw material, added with appropriate additives, and produced through coating process on a continuous sheet substrate. It is divided into two types: foamed cheap PVC roll flooring with substrate and dense vinyl PVC roll flooring with substrate. The width of the flooring is 1800mm and 2000mm, and each roll has a length of 20mm and 30mm, with a total thickness of 1.5mm and 2mm.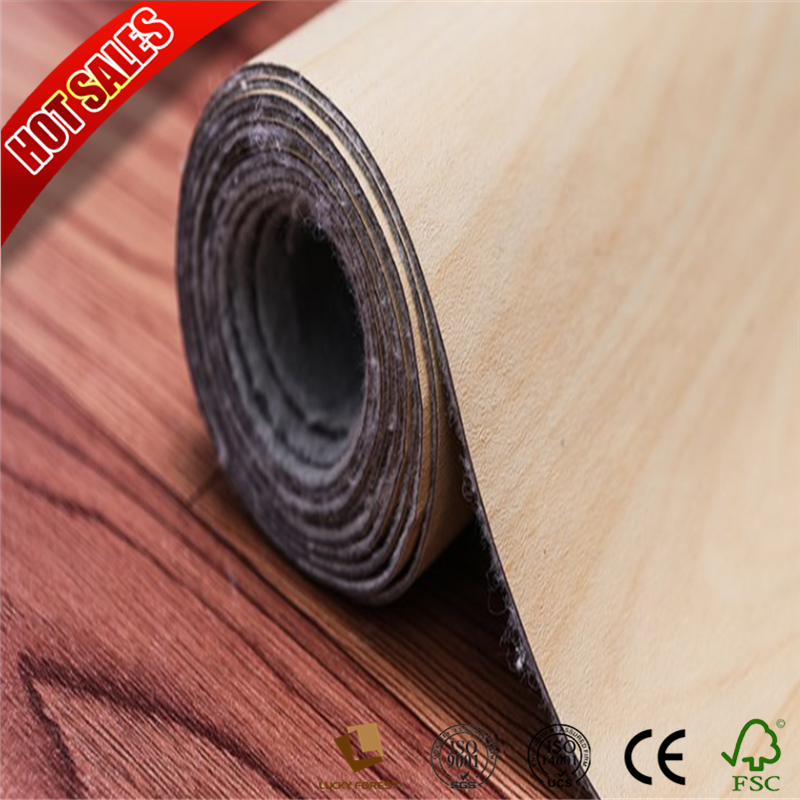 Commercial PVC flooring roll is suitable for laying living room and bedroom floors (mid range decoration), and the selection of materials should be high-quality or first-class.
The required area for anti slip pvc flooring roll can be calculated by multiplying the laid area by 1.10. If the width of the roll flooring is exactly the net width of the room, a 2% loss can be considered. PVC flooring roll south africa can be sold for retail, and you should purchase as much as you need. The stitching should be carefully calculated to avoid waste.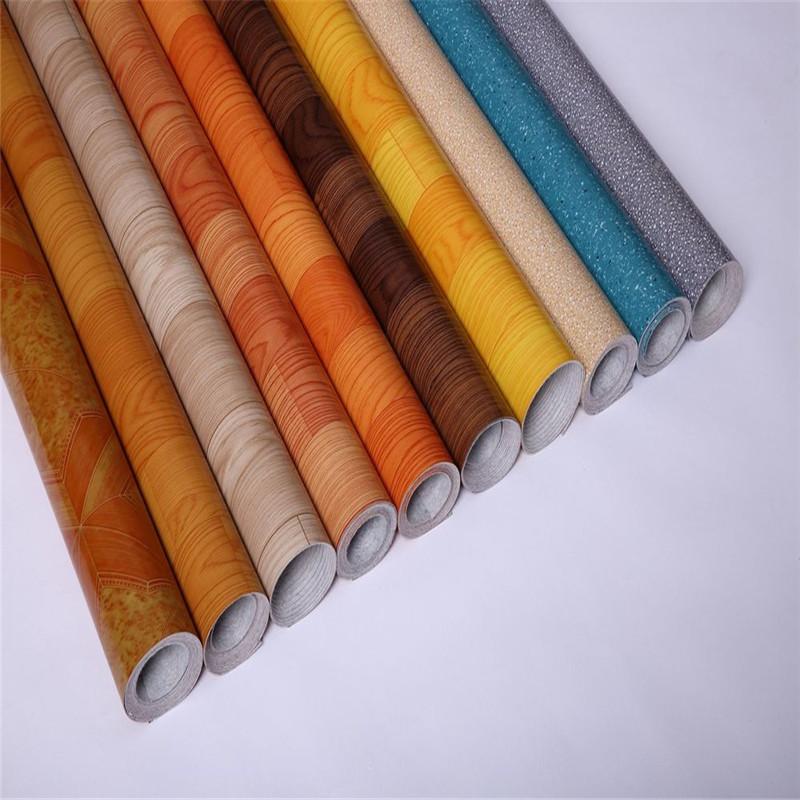 PVC flooring block is made from PVC and its copolymer resin as the main raw material, adding fillers, plasticizers, stabilizers, colorants, and other auxiliary materials, and produced through rolling, extrusion, or extrusion processes. There are two types of flooring: single layer and homogeneous composite. Its specification is 300mm × 300mm, thickness 1.5mm.
Each floor area is 0.09m2, and the vinyl flooring block floor loss rate is 2%. The coil flooring is packaged by wrapping the wear-resistant layer outward onto the tube core and using corrugated cardboard boxes for packaging. The product name, manufacturer's name, production date, batch number, grade, color, quantity, weight, etc. should be indicated on each roll of packaging or box. During transportation, it shall not be subjected to impact, sunlight, or rain. Indoor storage air should be ventilated and dry, and the distance from the heat source should not be less than 1 meter. The roll flooring should be stacked vertically.